Hey Babe!
You're here, which means you're considering booking me to capture YOU. I'm unbelievably honored. I believe photography captures so much more than just a picture, so I take my job very seriously.
But photography isn't JUST my job. It's the fiery, hot passion that feeds my soul. I picked up a camera as a young mom who just wanted cute pictures of her kids and discovered a whole different world through that lens. This calling has allowed me to channel so many aspects of who I am into a big, fat, beautiful purpose.
I'm here to make M A G I C.
And guess what?
So are YOU.
If you're already a die-hard member of the self-love club and ready to book, you can go ahead and click this cute little button right here.
Need more information?
I am happy to oblige. All of my packaging details are right here on my site, so you can browse at your leisure with zero pressure! Just look for "Learn More" at the top of this page.
Need more of a push? That's fine too. Let's get coffee (or wine) and chat!
I am always down to answer questions, talk ideas, and make new friends.
Either way, when you're ready, I'll be here.
XOXO,
Devon E. Jones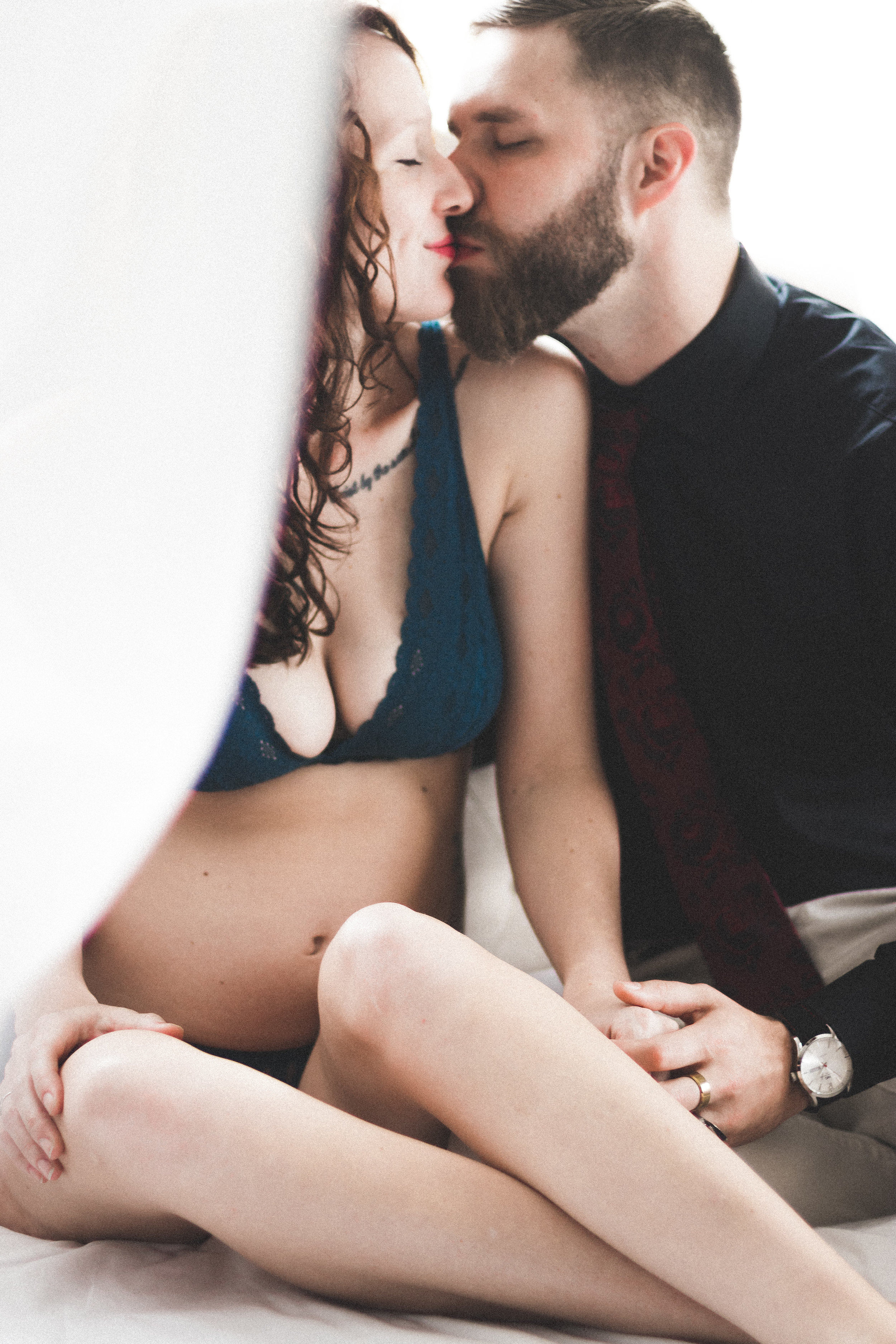 Specializing in bold, yet classic, boudoir, maternity, breastfeeding, and birth photography.
Hey there! I'm Devon.
I'm a 26 year old wife and mom of four who's still figuring it all out. Also, I'm a mermaid. I'm super into food, tattoos, puns, birth, breastfeeding, and taking rad photos of rad people. My work reflects all of the things I believe in and love the most.
If you love those things and are also a mermaid, we can definitely be friends.
*winks with both eyes*
Devon E. Jones